Day Two: Favorite Movie. Like I said yesterday, picking my favorite movie is much easier than picking my favorite song since I'm not much of a movie watcher. The Hubbs, now he's a movie watcher. He can stay up til the wee hours watching movie after movie. As soon as I get comfortable with him on the couch, I'm out. I usually last about 15 minutes max! Anyway, I'm getting off track.
My favorite movie would have to be P.S. I Love You! I love everything about that movie. I love Hillary Swank, I love Gerard Butler, I love the whole movie, did I mention I love Gerard Butler!?!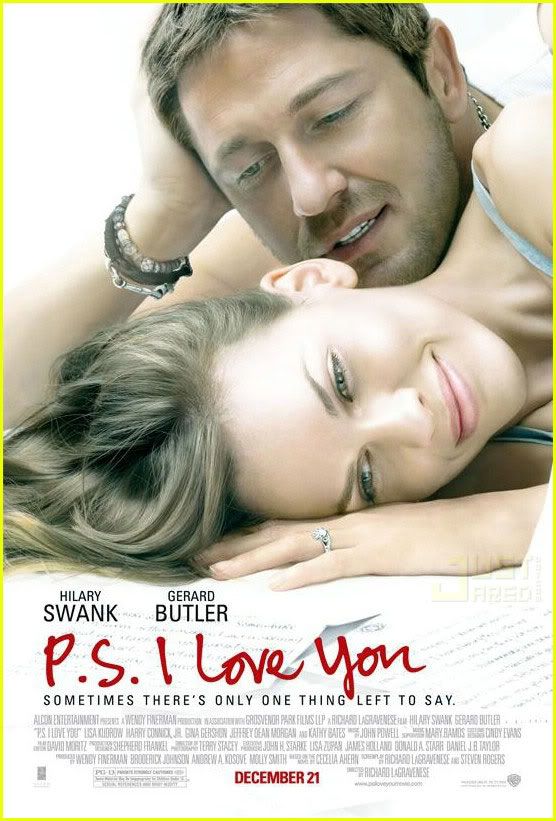 I do have a few others that come in right after that one.
2. Nick and Nora's Infinite Playlist
When we didn't have cable, I got this movie out of RedBox and must have watched it all day one day. Over and Over! I loved it everytime!
3. Mary Poppins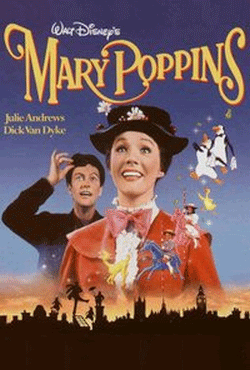 When I was little, we rented this movie and when it came time to return it, I wouldn't let it go. I watched it so many times, I wore out the tape!
4. Dirty Dancing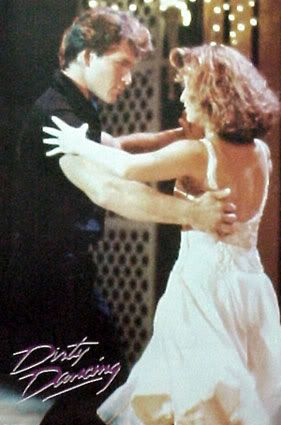 I used to have this poster hanging in my room. I would pretend all the time that I was Baby and that my bed was the stage and I would jump off and run to Johnny for the lift. I know I'm a dork!
5. Untamed Heart
I loved me some Christian Slater in this movie. I've seen this movie a bunch and I cry every single time.
So What's your Favorite Movie? Join in on the 30 Day Blog Challenge and let us know. I'm following in Amanda's footsteps over at
My Life as a Wife
.
until tomorrow...